Our Approach
Blended courses built with digital games and boards, teasers, quizzes, agendas,
content capsules, interactive videos, Trips & Tricks.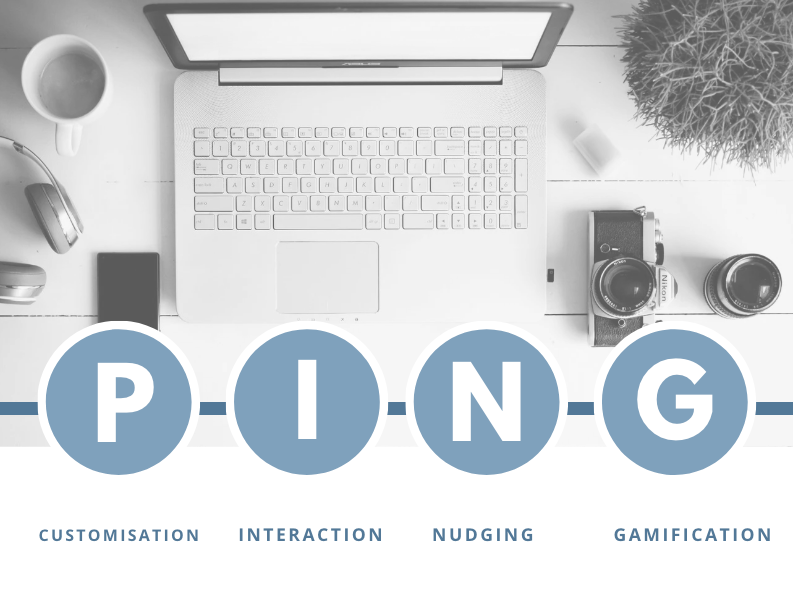 Generations Y-Z will represent 75% of the working population in 2025. Access to knowledge is no longer a question of power.
The best learning experience is one that is PERSONALISED and offers multiple opportunities to INTERACT, an expectation that is particularly strong among Generations Y and Z.
Learner engagement is currently not high. It is therefore necessary to encourage them through soft incentive techniques. These techniques are called NUDGING, i.e. giving a push in the desired direction, without coercing, imposing or manipulating.
The new generations have been "bottle-fed" with video games. They are particularly sensitive to "edutainment" approaches, which emphasise play. GAMIFICATION is therefore a very effective approach to stimulate learning.

DIGITAL IS A DISRUPTION, A REVOLUTION
DIGITAL MUST SERVE THE CORPORATE CULTURE,
IT DOES NOT TRANSFORM IT
THE FUTURE IS IN THE NETFLIXISATION OF LEARNING
• Because our learners are worth being guided along the way
• Because we can no longer afford such a high rate of 'desertion'!
• Because PLAY + KNOW = TRANSFORM
• Because the future will be agile