Dyna Learn uses a variety of technologies and software to diversify its approach.
Customised, captivating, "storytelling" content, combining relevance and professionalism, all with a touch of humour, to "humanise" sometimes boring contents.
Explore how learners and experts are
willing to share their knowledge and be challenged.
---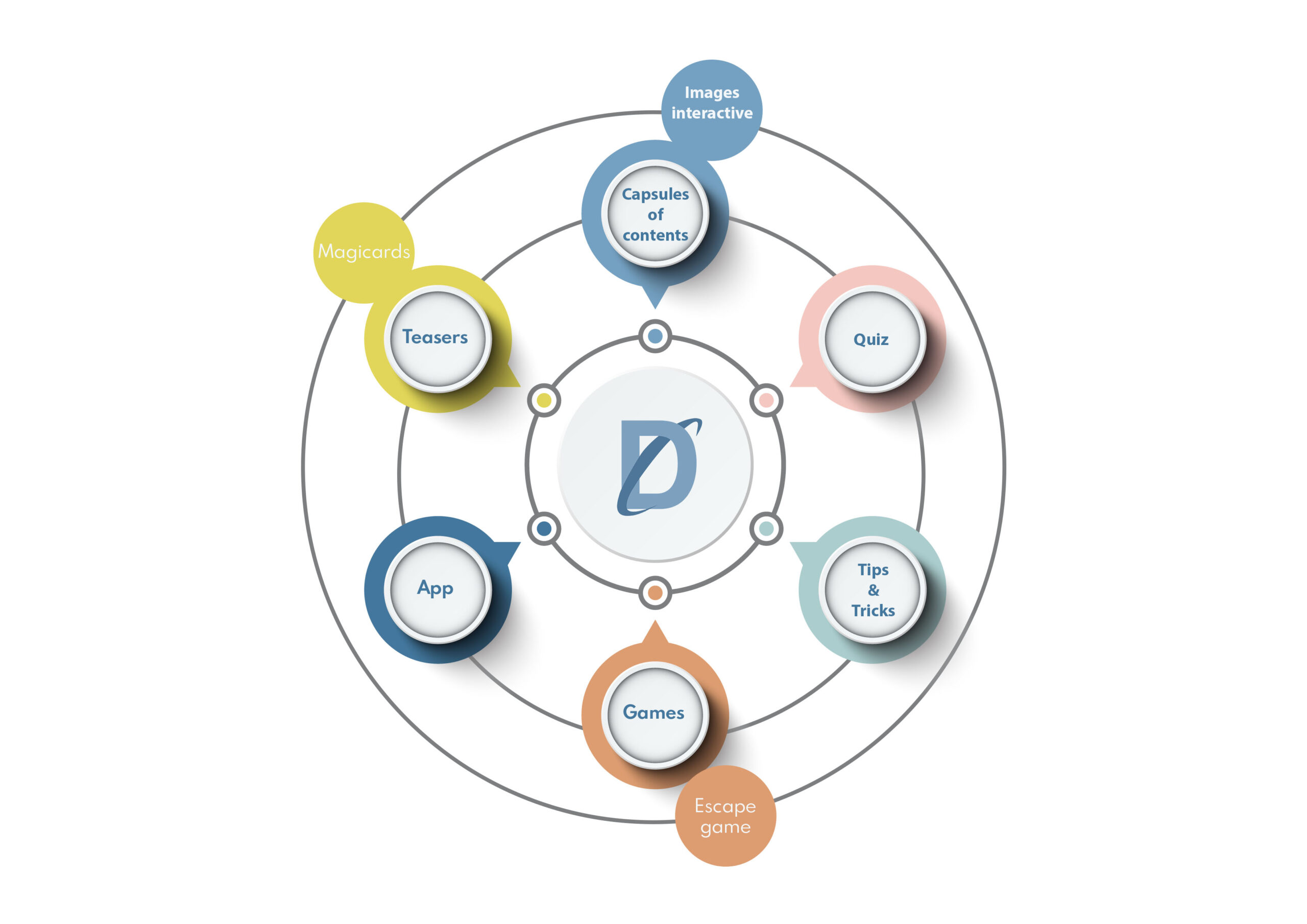 A typical course begins with a teaser, i.e. a video capsule that serves as a hook to raise the learner's awareness of the topic being developed.
The learners are then presented with a video clip presenting the essential theoretical aspects, with models, diagnoses, tests and tools.
Later on, they will be able to evaluate their level of understanding and retention of the concepts taught, through various quizzes. They will have the opportunity to apply their new knowledge through the "Tips & Tricks" modules offered.
Finally, they will have at their disposal a series of tool cards and interactive images, which present all the models and tools proposed.
Companies can choose between several solutions, depending on the target populations and the budgets allocated to e-learning. They can opt for the purchase of annual content licences, covering the entire catalogue, or bundles (a company-specific choice corresponding to the training courses they wish to supplement with e-learning capsules).
They can also select an approach where they purchase a predefined number of credits (each credit gives access to one e-learning course).

Do you have a LMS, a Management Learning System or an LXP, a Learning Experience Platform? That's perfect. We can give access to our existing contents , in SCORM or through an API.
You don't have a LMS or LXP? No problem. Dyna Learn has its own CMS (Content Management System), which allows you to give access to all your learners, specifically for the contents you have selected in the framework of our online management training offer, and in accordance with the solution you have chosen.

Teasers
There is nothing like a good "trailer" to get learners' attention.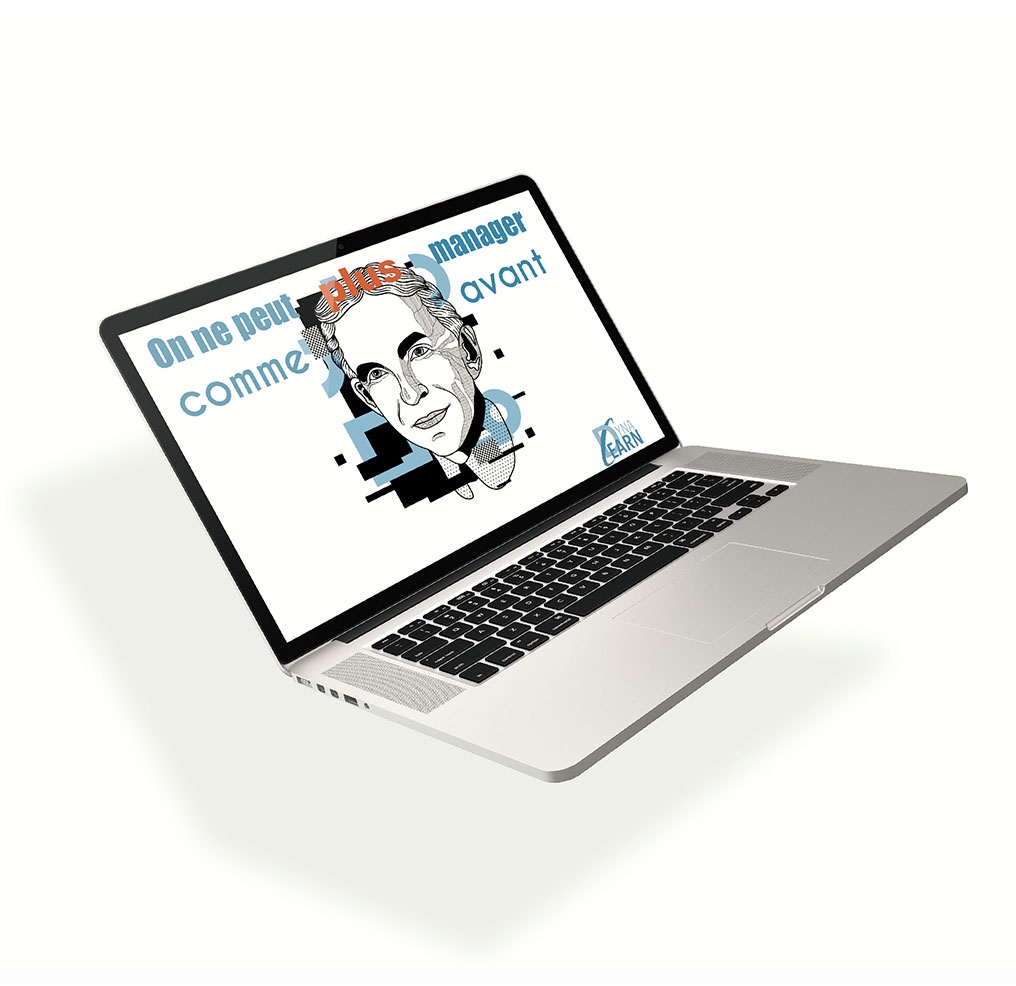 Theoretical contents 
We are committed to translating and customising the complexity of a wide range of contents to provide an engaging training experience.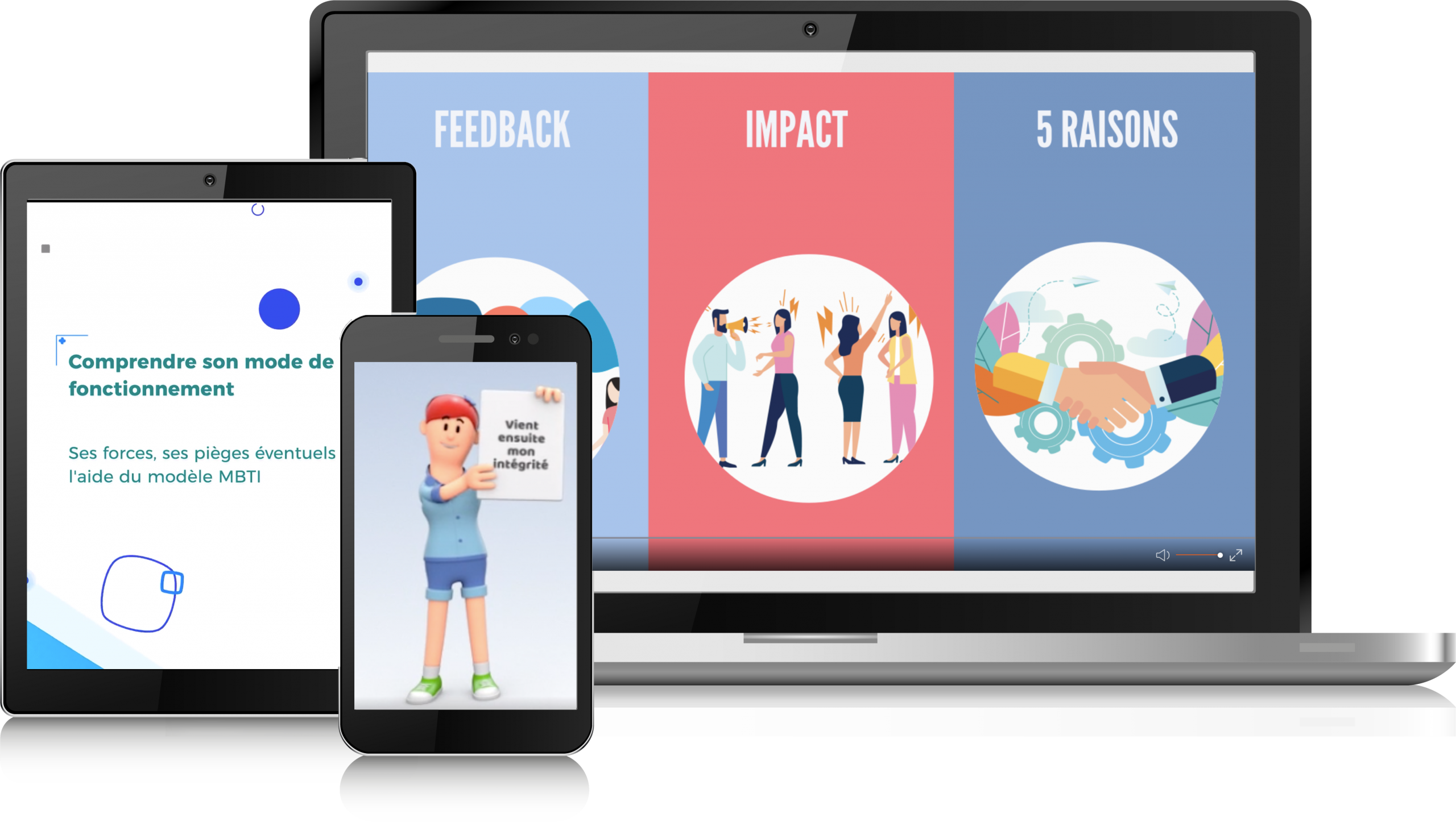 Games
Depending on the theme and expectations of the client, we offer both board games and virtual games, tailor-made to your needs.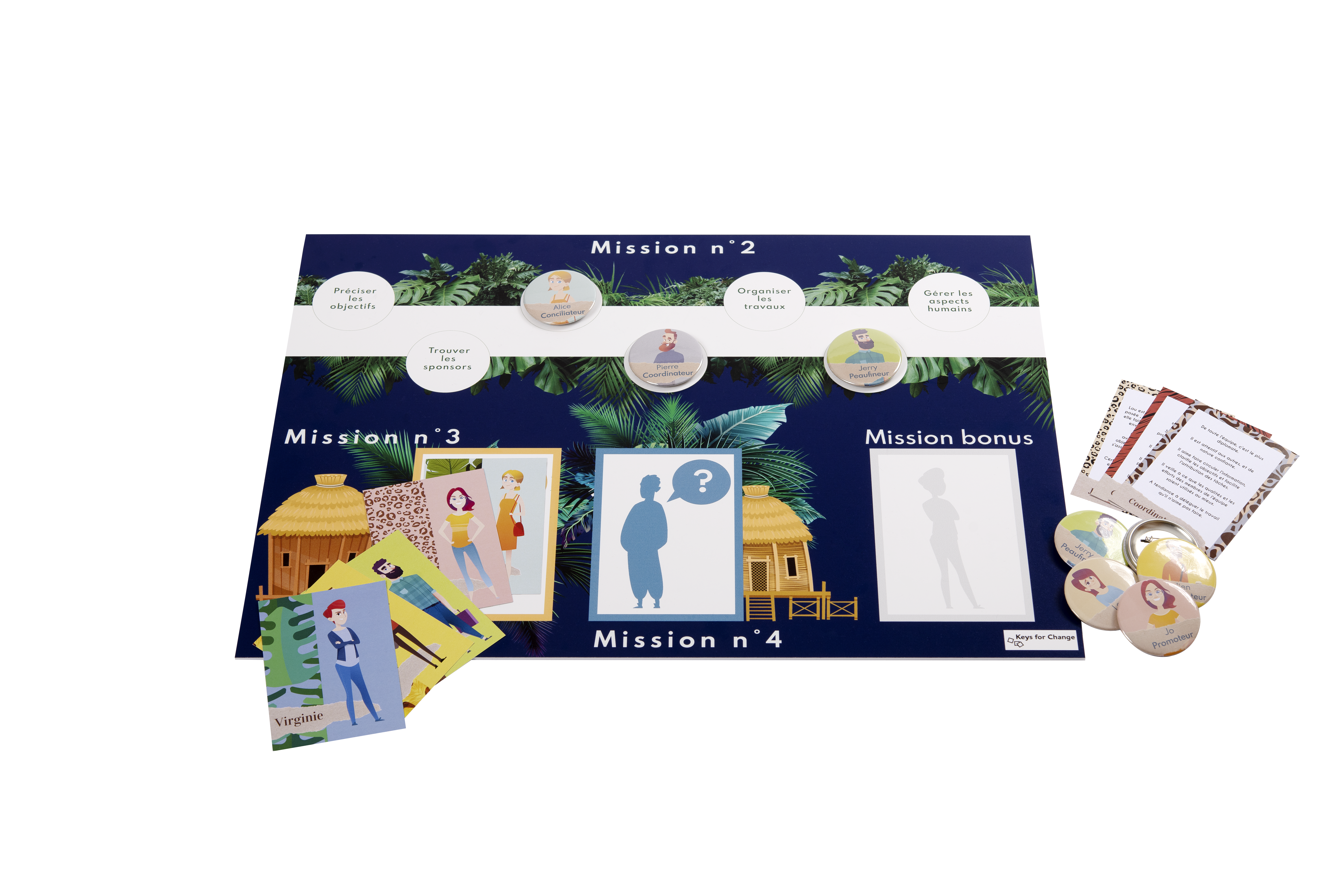 Escape Games – quizzes
Our escape games and quizzes will both cement teams and test their knowledge in a stimulating and risk-free environment.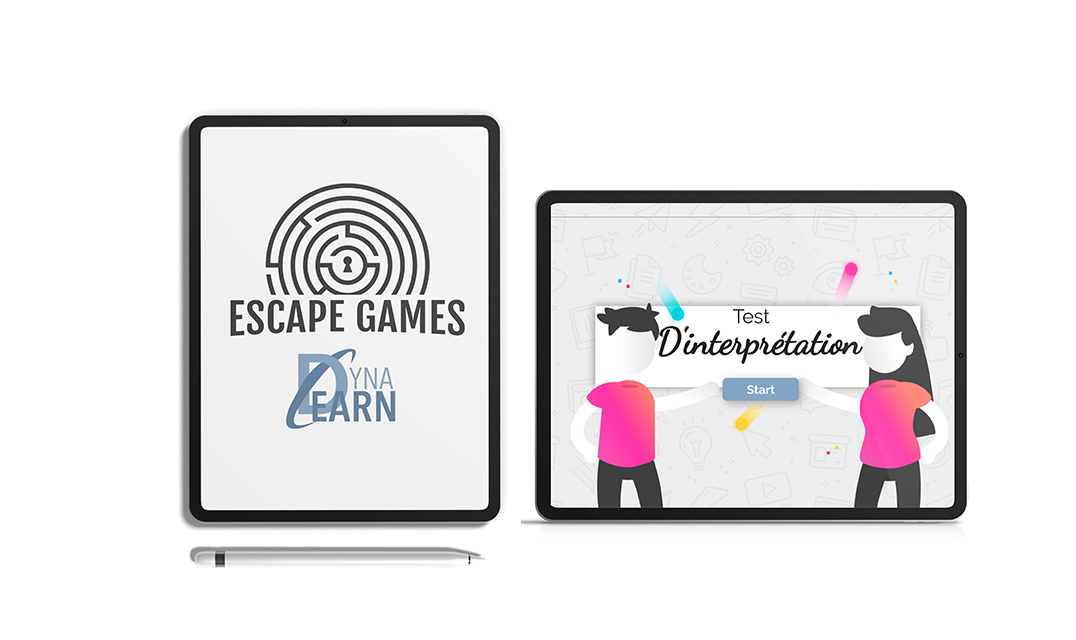 App Dyna Learn
Designed to adapt to your pace, our capsules are designed to be "responsive". They are available to you at any time.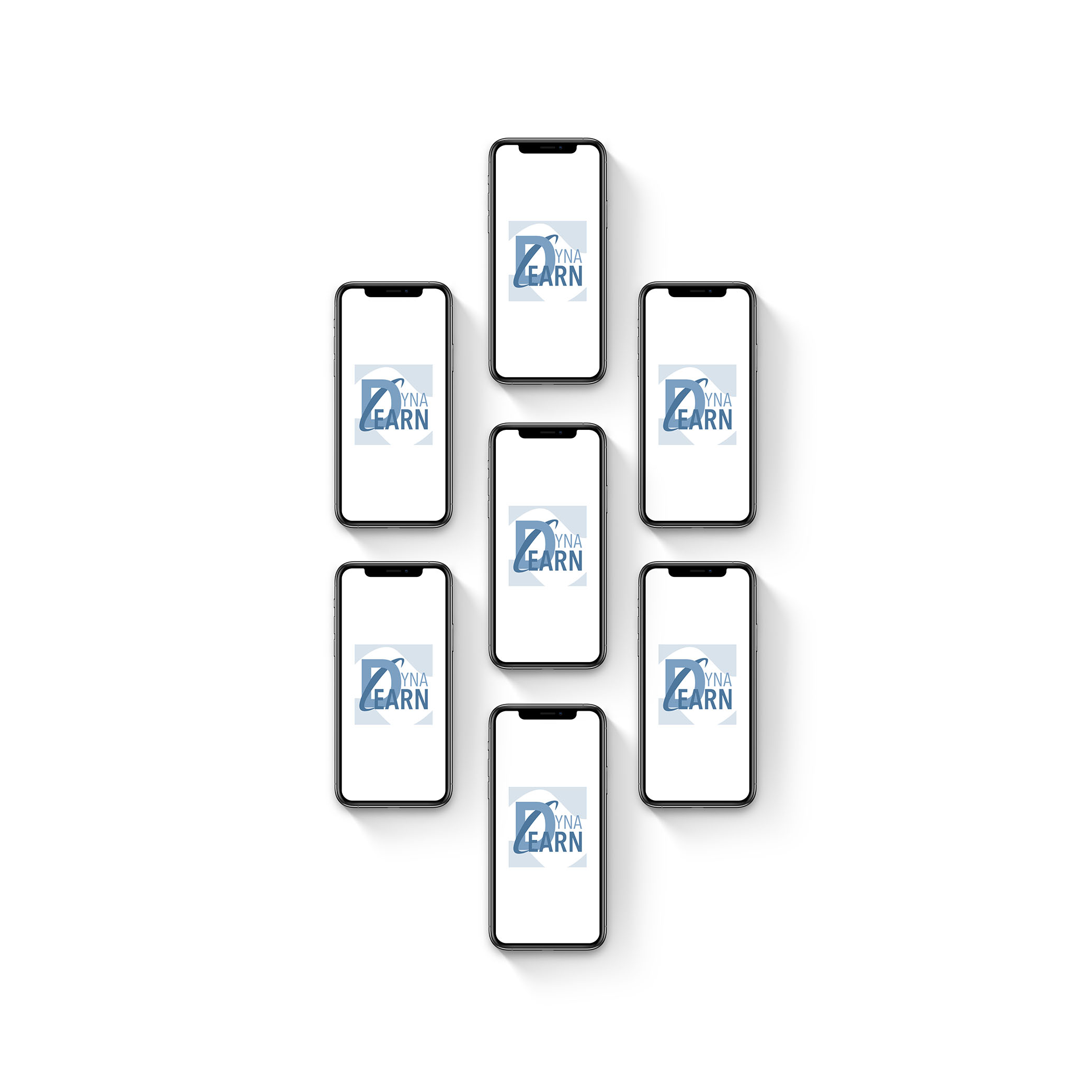 Library
(Interactive images)
Dyna Learn has developed tool cards that summarise all the proposed modules. The interactive images summarise  theoretical contents.