Knowledge for action
Dyna Learn is specialised in the digitalisation of all types of customised content, as well as in the creation of modules dedicated to management and Soft Skills.
Our digital training courses include a set of activities that promote sustainable learning. We have created courses that facilitate personal development. Our approach, in line with the acceleration of work rhythms,  favours rapid learning, both through micro learning capsules and through the variety of tools made available.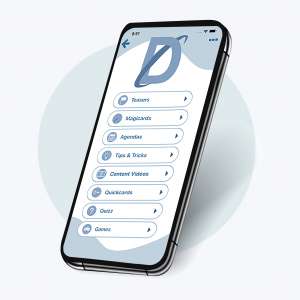 The employee's career path
Learn at your own pace
Discover an innovative way to share knowledge, exchange and enrich each other.
A typical course starts with a teaser, and continues with a video presenting the essential theoretical aspects, with models, diagnostics, tests and tools.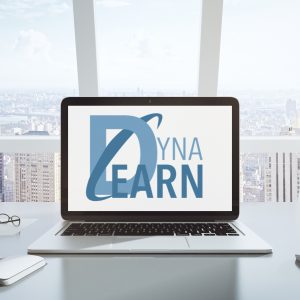 Our E-learning courses
Learn how to
Our digital training library covers all aspects of Soft Skills.
Topics range from self-awareness, how to communicate and give feedback effectively, priority management, team management and many others.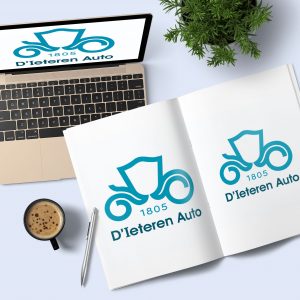 Case study
Collaborate to grow
D'Ieteren called upon Dyna Learn to digitalise all its content. Over the years, the company had developed a large number of training courses/ presentations and other documents on a wide variety of subjects.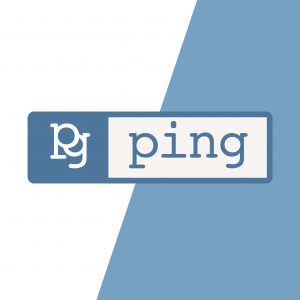 The Ping Theory
What is Ping Theory?
Discover how Dyna Learn created a learning method based on the expectations of the new generation.
Terms and conditions of availability
You have an LMS, a Management Learning System or an LXP, a Learning Experience Platform. Perfect. We can give access to our existing contents or create new custom content, in SCORM through an API.
You don't have one? No Problem. Dyna Learn has its own CMS (Content Management System), which allows you to give access to all your learners, and this specifically for the contents that you have chosen in the framework of our online management training offer, and in the respect of the solution that that you have selected.