KENNIS  IS HANDELEN !
Bij Dyna Learn hebben we ons gespecialiseerd in de digitalisering van allerlei leerinhouden op maat en in modules van eigen hand rond management en 'soft skills'.
Onze digitale opleidingen bestaan uit een geheel aan activiteiten die een duurzaam leerproces bevorderen. We hebben trajecten uitgewerkt die de persoonlijke ontwikkeling ten goede komen. Onze aanpak sluit naadloos aan bij het steeds snellere werkritme. Met 'microlearning'-snelmodules en verscheidene andere tools bieden we de mogelijkheid om aan 'rapid learning' (snel leren) te doen.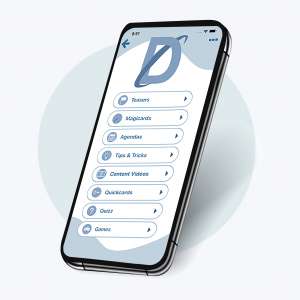 Traject van de medewerker
Leren op eigen tempo
Ontdek een vernieuwende manier om kennis te delen, uit te wisselen en van elkaar te leren.
Typisch beginnen we met een teaser, vervolgens stellen we een videofilmpje voor om kennis te maken met de essentiële theoretische aspecten, via modellen, diagnoses, tests en tools…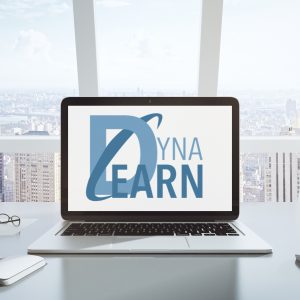 Onze E-opleidingen
Vakkennis en promoting
In onze bibliotheek met digitale managementopleidingen blijft geen enkel soft skills-aspect onbetuigd.
De thema's die we aanbieden, gaan van zelfkennis, manieren om te communiceren en feedback te geven, prioriteitenbeheer, teammanagement…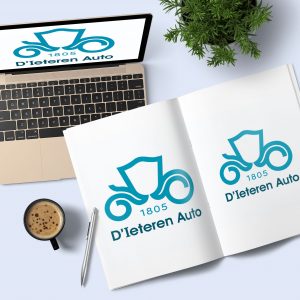 Case study
Samenwerken aan ontwikkeling
Bij D'Ieteren deden ze een beroep op Dyna Learn om al hun content te digitaliseren. In de loop der jaren waren er in het bedrijf heel wat opleidingen/presentaties en andere documenten over uiteenlopende onderwerpen tot stand gekomen.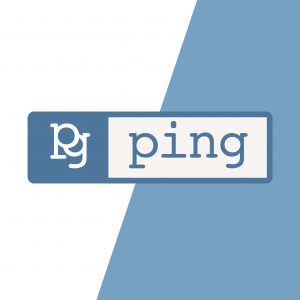 "Ping-theorie"
Wat is het?
Kom hier te weten hoe DynaLearn een leermethode op punt heeft gesteld die is gebaseerd op de verwachtingen van onze nieuwe generatie.
U hebt een LMS, een 'management learning system' of een LXP, een Learning Experience Plateform?
Perfect. We kunnen er onze bestaande leerinhouden in integreren of nieuwe leerinhoud op maat maken, in SCORM- of een ander formaat.
Geen LMS? Geen zorgen. Bij Dyna Learn beschikken we over ons eigen CMS (Content Management System). Hiermee kunt u aan al uw cursisten toegang geven tot de leerinhouden die u uit ons aanbod online managementopleidingen hebt gekozen, met inachtneming uiteraard van de formule waarvoor u hebt geopteerd.