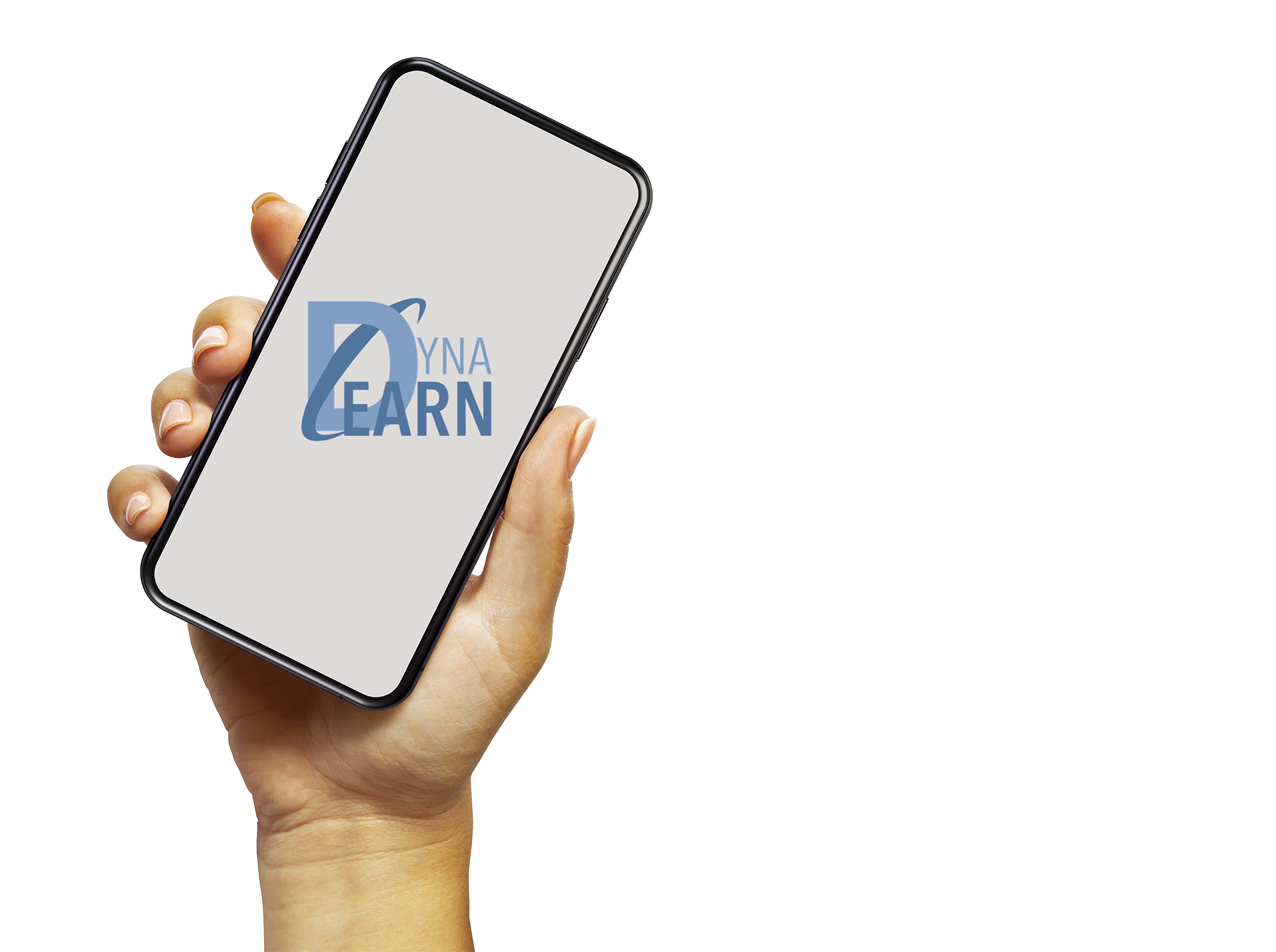 Wilt u een project laten uitvoeren?
We helpen u graag verder met al uw vragen over onze aanpak, onze producten en onze diensten. Aan de hand van dit contactformulier maakt u een afspraak, vraagt u een demo aan of stelt u ons uw vragen. Binnen 48 uur nemen we contact met u op.
Door de invoer van zijn of haar gegevens en de verzending van dit formulier erkent de gebruiker van de website kennis te hebben genomen van onze voorwaarden voor het gebruik van de website en de bescherming van persoonsgegevens en deze te hebben aanvaard.
Wettelijke informatie:
Srl Dyna Learn
1410, Waterloo
BTW: BE 0455.628.596
HRB: 595.681